"DOUBLE YOUR PACKAGE AND GET THE EXCLUSIVE DEVELOPER or  COMMERCIAL RIGHTS LICENSE TO YOUR DELUXE BIGTOON 1.0!!!"
Get An Additional 1270+ More Video Packs + 150 Animal Kingdom Style + Developer Rights and Start Creating Videos For Clients At $147 to $497 Per Pop!
Local Businesses Are Willing to Pay Thousands of Dollars For Animated Video Creation Services, Especially for "Full-Colored" Styles.
Here's What You Get With This Expansion Deal.
Bring more life and grabbing attention fast to your videos with a Deluxe BigToon Pack! This pack includes NEW animated videos, Comic-style elements, and MORE video elements.
GET BIGTOON PRO 1.0 DELUXE UPGRADE + MEGA BONUSES!
PURCHASE SUCCESS! BEFORE YOU CONTINUE 
do not close this page - to skip this offer , scroll to he bottom .
TONS Deluxe BigToon PRO 1.0   Like : 1270+ Family Character, D.F.Y VSL Video Templates, 150+ Deluxe Animal Kingdom Style, Cartoon Word, Instant Presenter, Dynamic Explainer, D.F.Y  Ready Made Templates, Face Animated Maker, Elegant Square Video Template, Backgrounds and MORE! READY TO USE  to create fantastic videos! 

Upgrade and SUPERSIZE Your Bundle with Deluxe Bigtoon PRO  and get EXCLUSIVE DEVELOPER / COMMERCIAL License to entire Pack !

Developer License to all this new content, plus the content in the main FE offer - So you can create videos for others for $497!
Now You Too Can Charge Between $147-$497+ Per Minute!
Deluxe Action Animal Kingdom
Bring more life and grabbing attention fast to your videos with a Deluxe Animal Kingdom Pack! This pack includes NEW animated animals, and they are SO fun! Scroll down to see.
Deluxe Action Word Element
Who doesn't LOVE comic words for grabbing attention fast! Once again- Original designs created specifically for the Backtoons Comic Kit
Deluxe Comic Strip Video template
Learn how to make a comic strip in Powerpoint!
Deluxe Making Face Animated
Bring more life and grabbing attention fast to your videos with a Deluxe Making Faces Pack! Similar to filters, add fun animated faces to any video element you want!
Deluxe Square Video Template
Perfect for social media sites that accept square video posts
Deluxe Animated Video Template
This is FUN. This package includes a bunch of mouthless toon characters. All you have to do is add one of our animated or static mouths, and you instantly have a talking character!
New Baby Animated Character
This is a massive library of baby animated character.  You are sure to find something that suits your needs!
Here's the finishing touch!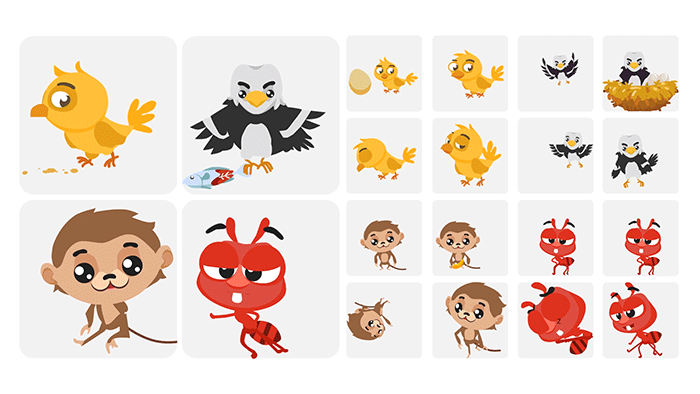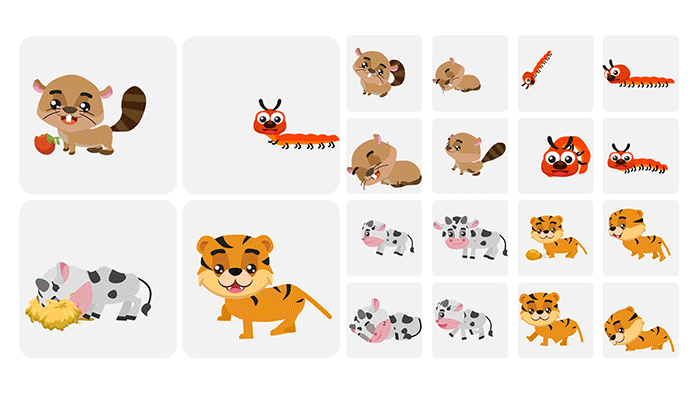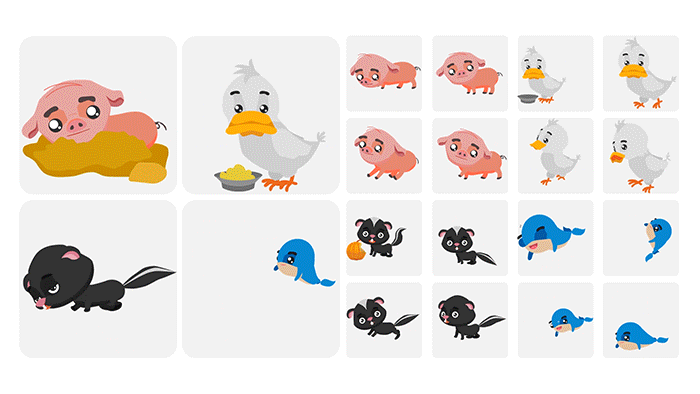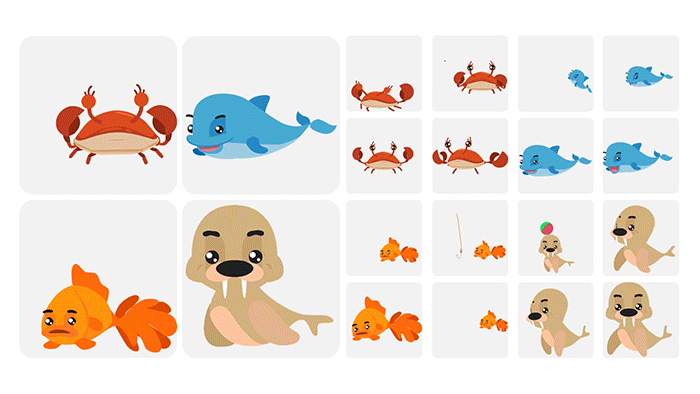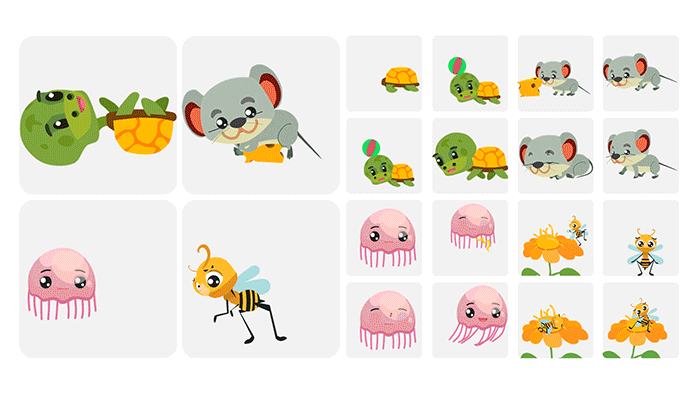 .ppt        .mov        .mp4        .jpg 
.mov        .svg        .swf        .gif        .png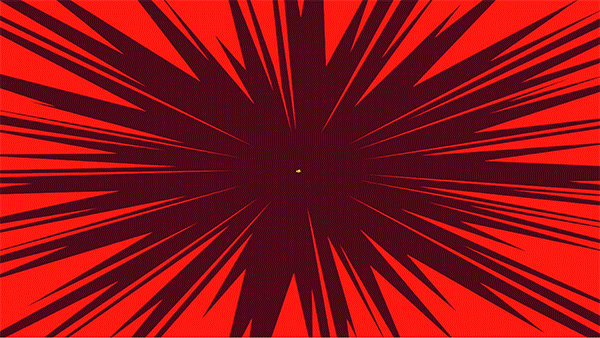 Deluxe Action Word Element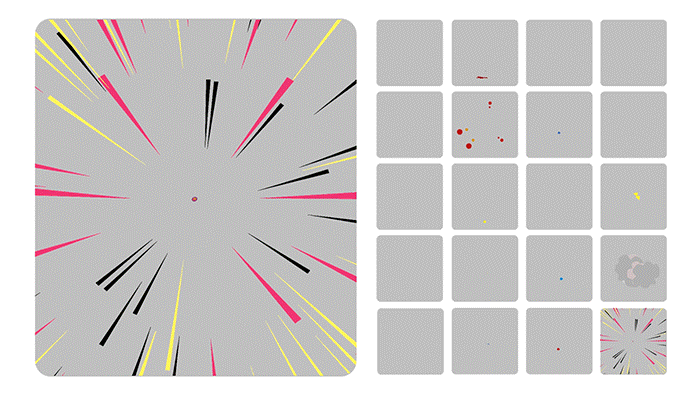 .mov        .svg         .gif     
Deluxe Comic Strip Template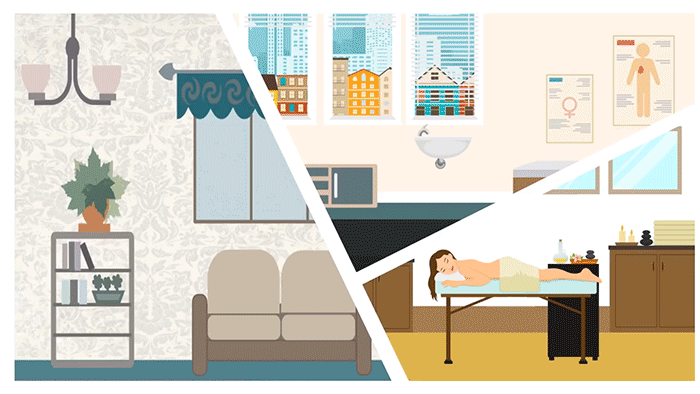 .ppt        .pdf        .jpg        .mp4  
Deluxe Making Face Animate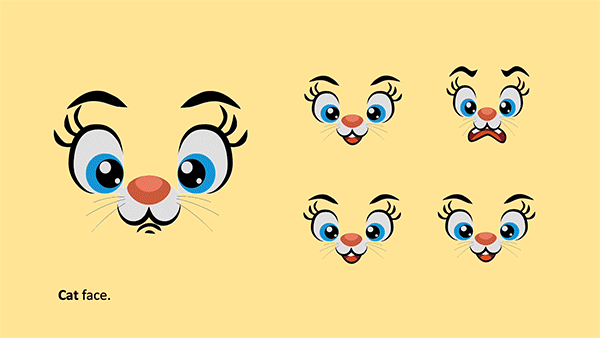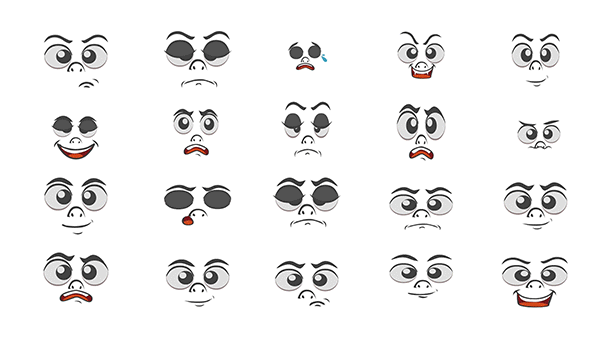 .mov          .swf        .gif        .png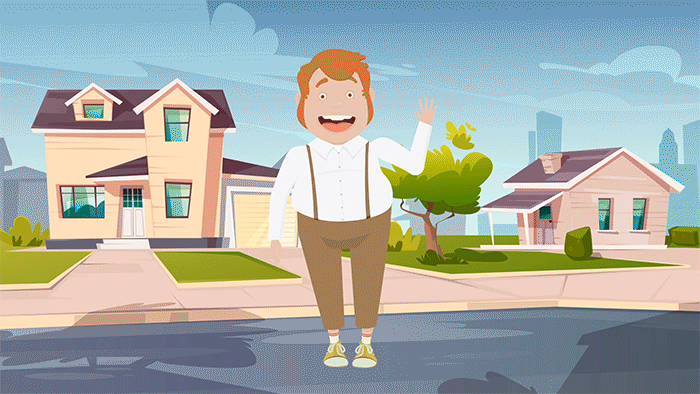 Instant Presenter Creator
Deluxe Instant Presenter Creator
.mov       .swf        .gif        .png
Deluxe Square Video Template
.ppt      .mp4        .mov
AND HERE ARE THE MEGA BONUSES WHICH ARE YOUR TO SWEEP!
1280x720 HD suitable for websites, video backgrounds, ebook images, etc
Each background was designed for Backtoons by Backtoon Team.
A multipurpose video icon that can be used for educational video, business presentations, websites, presentations, or any other interactive multimedia application.
You See This Only Once.  if You Leave This Page Now, You Will Never Get to See This Offer Again.
Get Your 50% Special Discount For 1970+ Additional Deluxe Packs & Mega Bonuses With FULL Developers Rights Now!
Feel Free to Contact Me! Anytime! :)
Shelley Penney
https://www.shelleypenney.com/support
JV Manage
Arif Chandra
Skype : seven.chandra
Product Producer
© 2022 Vidinstant.com - BigToon Studio - All rights reserved.
This website in no way is affiliated with facebook or any facebook entities. Once you leave facebook the responsibility no longer is on their site. We make every attempt to clearly state and show all proof. We do not sell your email or any information. CAN-SPAM compliant. If you have any questions please feel free to arifchandra@vidinstant.com. All trademarks and logos are the property of their respective owners. This site and the products and services offered on this site are not associated, affiliated, endorsed, or sponsored by any business listed on this page nor have they been reviewed tested or certified by any other company listed on this page. The results shown are not typical and results will vary based on your market, your efforts, competition and many other factors outside of our control. 
Just check out some of these templates...
Deluxe Ultimate Family Character
.swf       . mov       .png        .gif